Services
Embroidery Printing
If you are looking for an embroidery company, look no further because here at Aleph-Tav, we specialize in custom and high precision embroidery. Being your leading embroidery company, we are proud to offer custom embroidery on polo shirts, sweatshirts, caps and so much more. If you do not see the specific product you are looking for, feel free to browse our full online catalogues. Not only do we offer a large catalogue of apparel you can do custom embroidery on, we also specialize in high end custom embroidery services. Our high end custom embroidery services include your company's logo, name tag sewing, custom patches, badges, towels and many more.
Our digital embroidery production facilities support direct and indirect customers who want highest quality EMBOSS digital embroidery design. Emboss will create a 3D effect on the embroidery sewing, making your designs come alive.
Silk-screen Printing
We have a full line of custom screen printing services. The screen, a fine fabric which is stretched into a frame, is left uncovered in the areas which are going to be printed, whereas the areas which will not be printed are sealed. Printing is done with a squeegee, which is used to squeeze the ink through the fine meshes of the screen onto paper or other materials. it is one of the popular methods of apparel printing. It is known for its superior printing results and are long-lasting.
Heat Transfer Printing
Heat transfer printing is a most liked kind of t-shirt printing used to print full colour pictures. Irregardless of what type of deisgn you have, we will be able to print them on any kind of shirt of your choice.
Simply provide us with your jpeg images or photos, you design will appear gorgeous on your selected shirt. Need your name to be customised and printed on your shirt? We can do it for you too.

Direct to Garment (DTG)
Direct to Garment (DTG) T Shirt printing or digital T Shirt printing is the process of printing full color images onto garments using specialiszed or modified inkjet technology. DTG can be used on light or dark colored cotton only garments.

Using the latest printing technology and top quality DTG machines, we can print full colors images onto a wide range of T Shirts, polo shirts, Hoodies and other clothing.

Call (64740743) or email enquiry@aleph-tav.net us now for more information!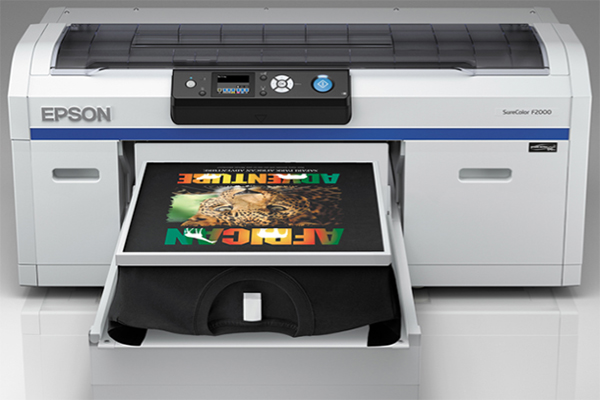 The Magic Touch Tattoo Media