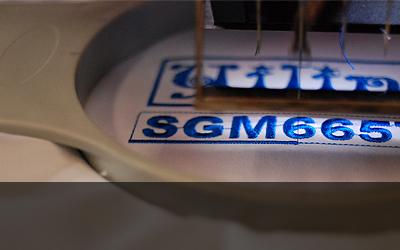 Amazing digital embroidery design
It is known for its detailed printing results that are long-lasting. read more
Customised silkscreen printing
It is one the popular method of apparel printing, known for its superior printing results that are long-lasting. read more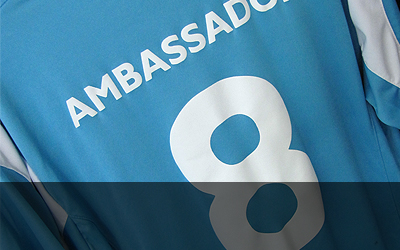 Jersey printing for your sports team
Need a customised jersey shirt for your football team?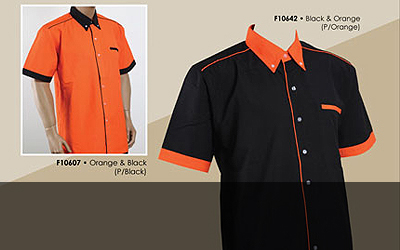 We provide a wide range shirts and pants
We are proud to offer custom embroidery on polo shirts, sweatshirts, caps and so much more. read more
Aleph-Tav offers you emboss digital embroidery that is the first of its kind in the world! We are the first to implement digital embroidery technology from Melco-Saurer in Singapore.
We specialise in T-shirt printing which is done using embroidery, heatpress and silk screen printing.
We provide a wide range of sweatshirts, polo shirts and T-shirts that can be fully customized with a logo, text, names, motif or design of your choice either with embroidery or heatpress print.
Our team of dedicated staffs will be most delighted to provide you with our services. For any enquiries, call us at 6474 0743 or visit our retail outlet today!
Direct to Garment Printing NOW AVAILABLE! Call us now for more enquiries.
Using the latest printing technology and top quality DTG machines, we can print full colors images onto a wide range of T Shirts, polo shirts, Hoodies and other clothing. Read More Here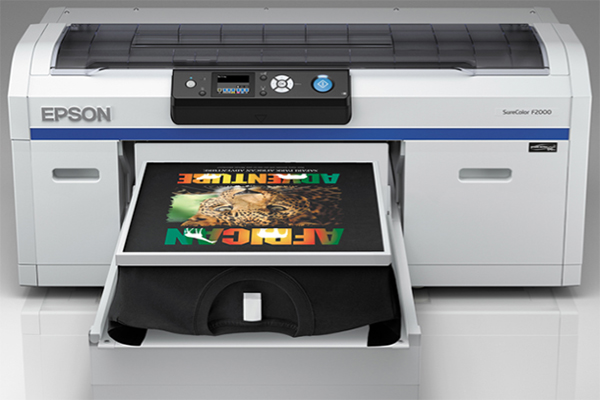 Check out our latest range of apparels HERE.